Thursday,
December 2, 2021
5:00 p.m
Thursday,
December 2, 2021
You're invited to this exclusive charity event hosted on Thursday December 2nd at 6pm.
The event will be held at Bisou and Tickets are $85 per person and includes a formal 3 course dinner with the option to do a wine pairing for an additional $45 per person.
This event will benefit The Doll Foundation charity that provides resources and education to caregivers and seniors in need.
This year, all donations will send caregivers to CNA school to become Certified Nurse Aides to equip them to be better qualified to take care of our precious seniors.
We have individual tickets as well as tables available. If you would like to get a table (for up to 10) we can also include your logo or name on the table.
Please let us know if you have any questions at all! Space is filling up quickly so please let me know if you'd like to attend soon so we can confirm your tickets.
Thank you for your support of our event!
WHEN
Join Us!
Thursday, December 2, 2021

WHERE
4444 Westheimer Rd Suite A-120, Houston, TX 77027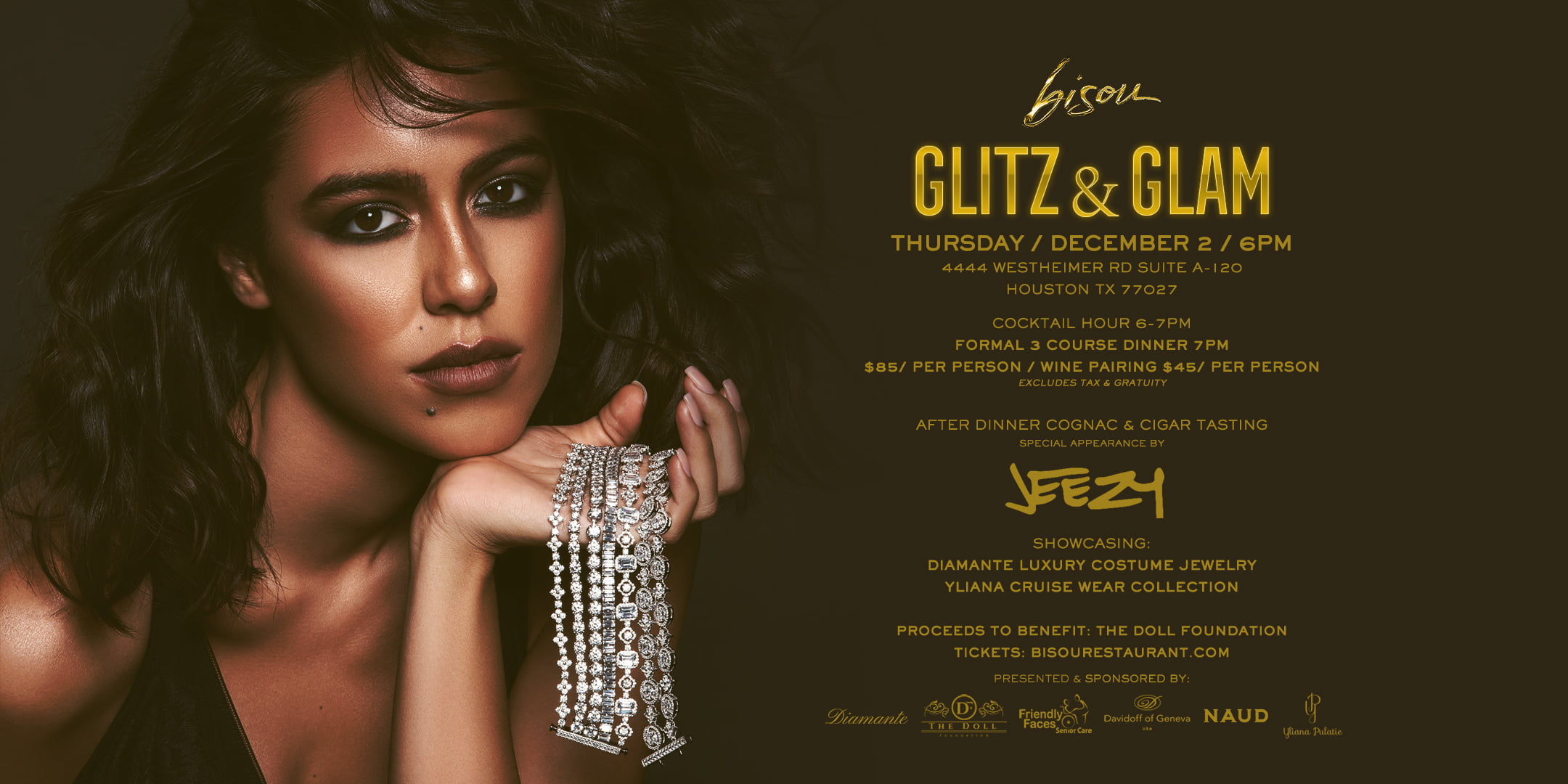 ABOUT US
We offer in-home non medical care and our goal is to ensure that our seniors are able to live independent happy lives in the comfort of their own homes.